Intelligent Web Design with a Higher Purpose
If you are in business for yourself, you have to contend with quite a few different challenges as you strive to reach your customers and seek to expand your business. For one there is just the sheer volume of competition within the online sphere that will make standing out among the crowd a bit of a challenge, if you don't know how to do it well.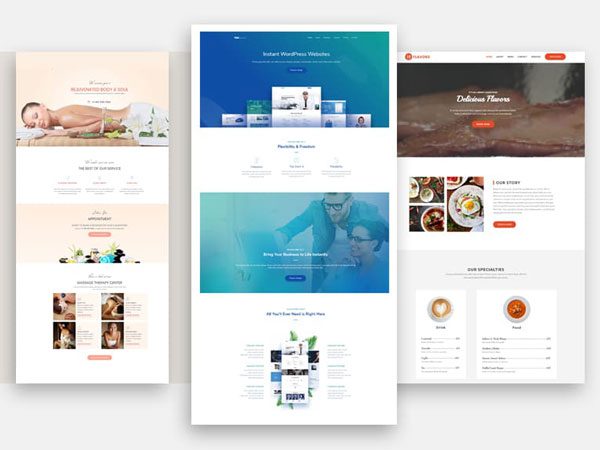 Website Design and Development
Fully integrated websites built for today's fast changing world.
Search Engine Optimization
A dizzying array of factors go into ranking a website. We stay on top of the latest algorithms and techniques so you can focus on serving your customers.
Hosting is as integral to your business website as design and SEO, yet it is often overlooked. 
It all begins at home (page) ensuring proper meta titles, details and schema.
Optimization is not a destination. It must be continuously added to and improved upon.
Off-Site Authority Building
You can have the most optimized site on the planet but if you don't have links, you won't be found.

We work with you to establish your marketing and business goals. We will help create a plan that fits your budget and needs. Our marketing pros can help take your web presence from blah to "AAH!"